What can Serena Williams not do?
The 23-time Grand Slam winner (who returned to the French Open today) has announced the launch of her online shop! (Can you tell how excited we are?)
Serena shared the news on her Twitter, writing that it's been something she'd wanted to do for so long.
ADVERTISEMENT
She'd attended fashion school at 18, she shared, but since then has continued to receive nos from people she pitched the idea of a fashion line to.
Finally, she continued, she realized she just had to make a go at it, and now, here she is.
See her story below: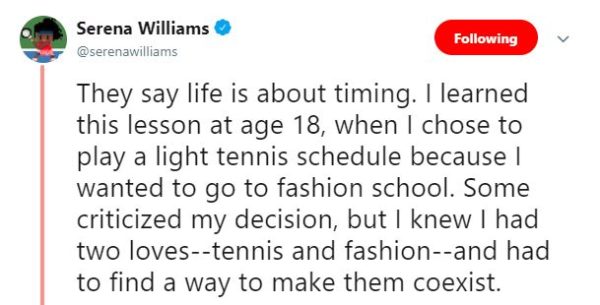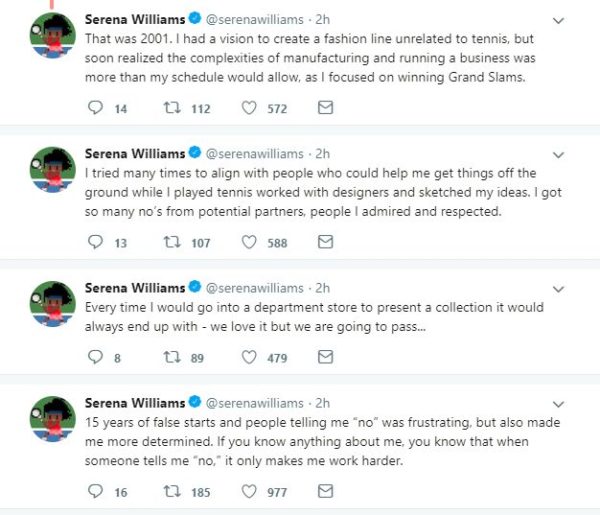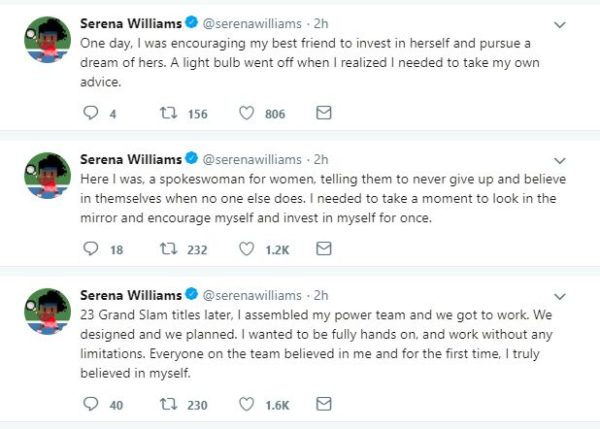 Photo Credit: serenawilliams