Afropop sensations Mira Hildado and Viggo who are both Imo born Artists are up against each other in this week's "Pick Your Fave" edition.
Mira Hildado has one of the hottest songs in SouthEast Nigeria right now with "Body Sure". The single which is his first since signing to Smartcash Records has been touted a strong contender in SouthEast Nigeria and has gone on to be included in music charts across the region.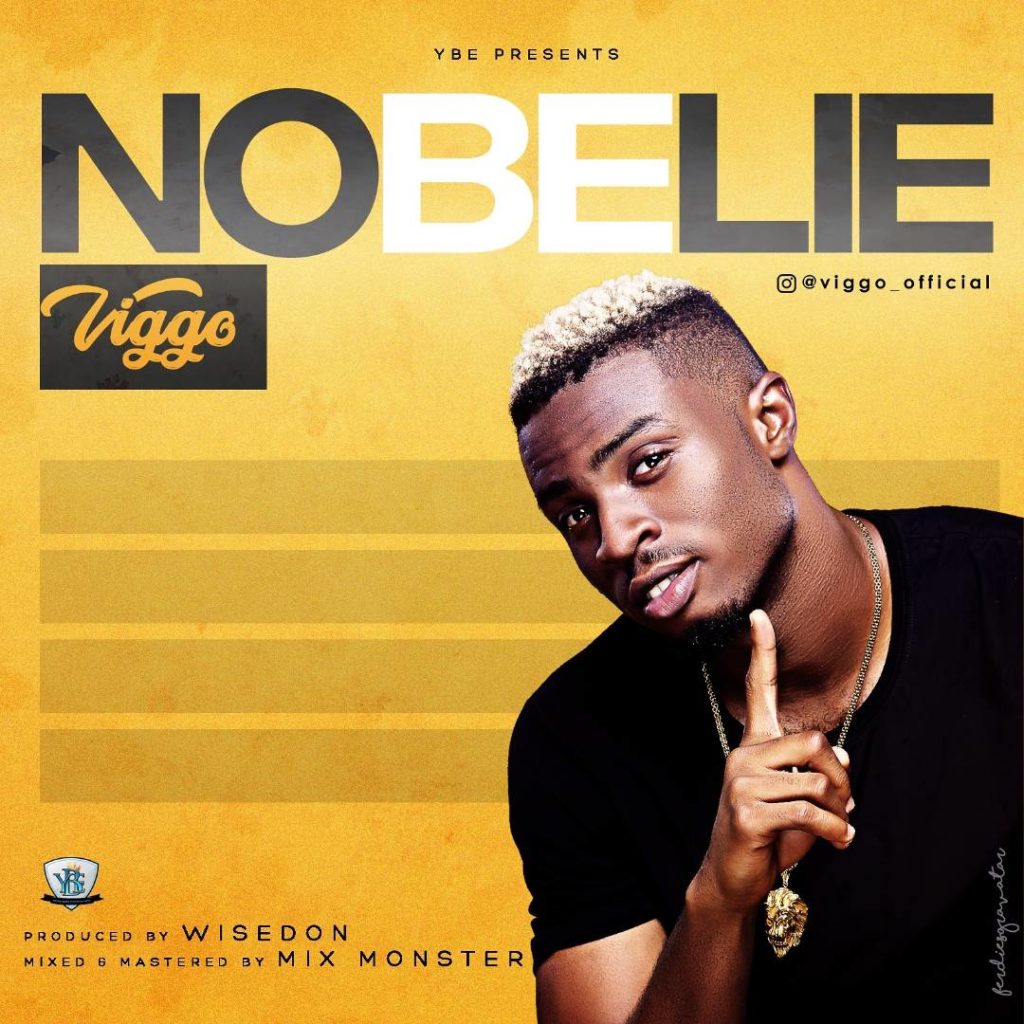 Viggo, on the other hand, who is signed to YBE Records has a great song which appeals to the heart and tells a love story in "No be lie". The song is also in various music charts across SouthEast Nigeria and is currently doing very well.
So which is it gonna be?
Pick Your Fave: Mira Hildado's "Body Sure" or Viggo's "No Be Lie"
 You can download the two songs below:
Mira Hildado- "Body Sure"
Viggo- "No be lie"