Tonight is the 2017 Most Beautiful Girl in Nigeria beauty pageant and we are looking forward to it with so much excitement.
Click here if you missed the photo shoot of the contestants in their evening gowns.
For one last magazine cover as the reigning MBGN queen, 2015 winner Unoaku Anyadikewas photographed by Di-Act Photography for an MBGN magazine cover shoot.
Check out the photos below.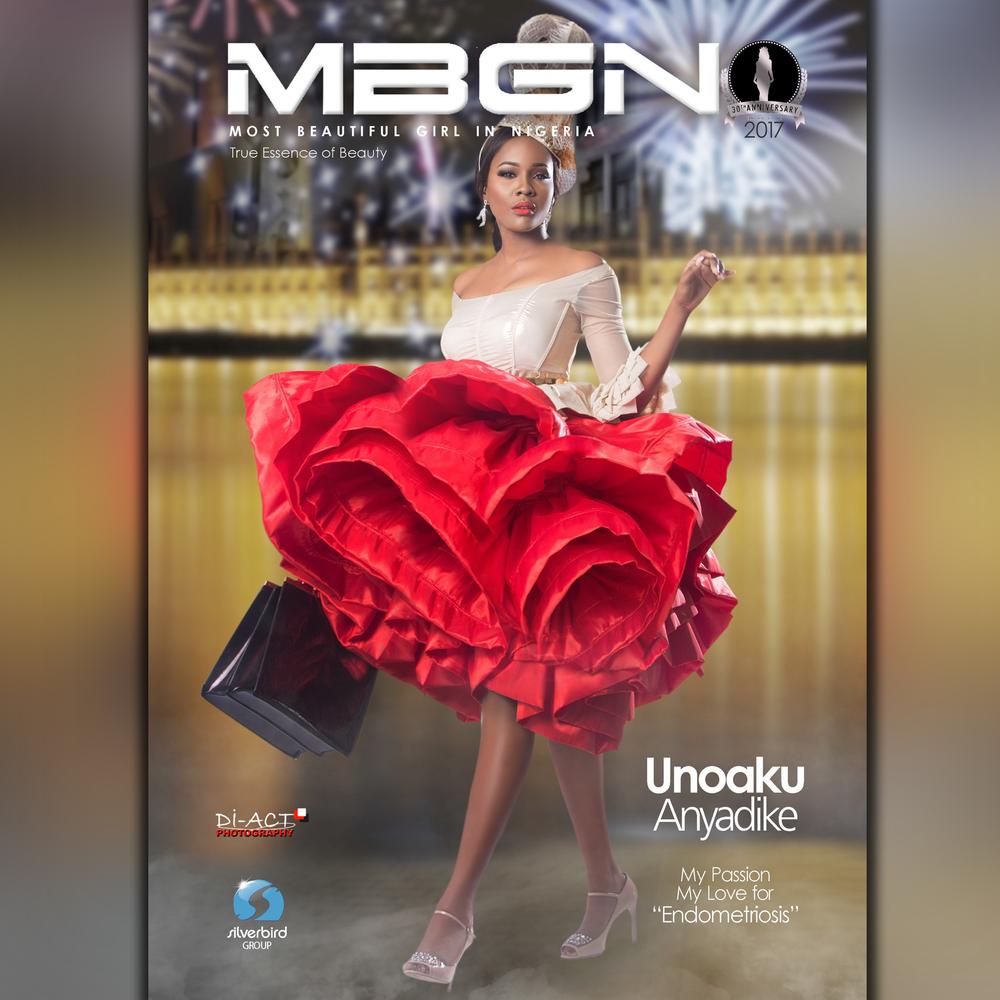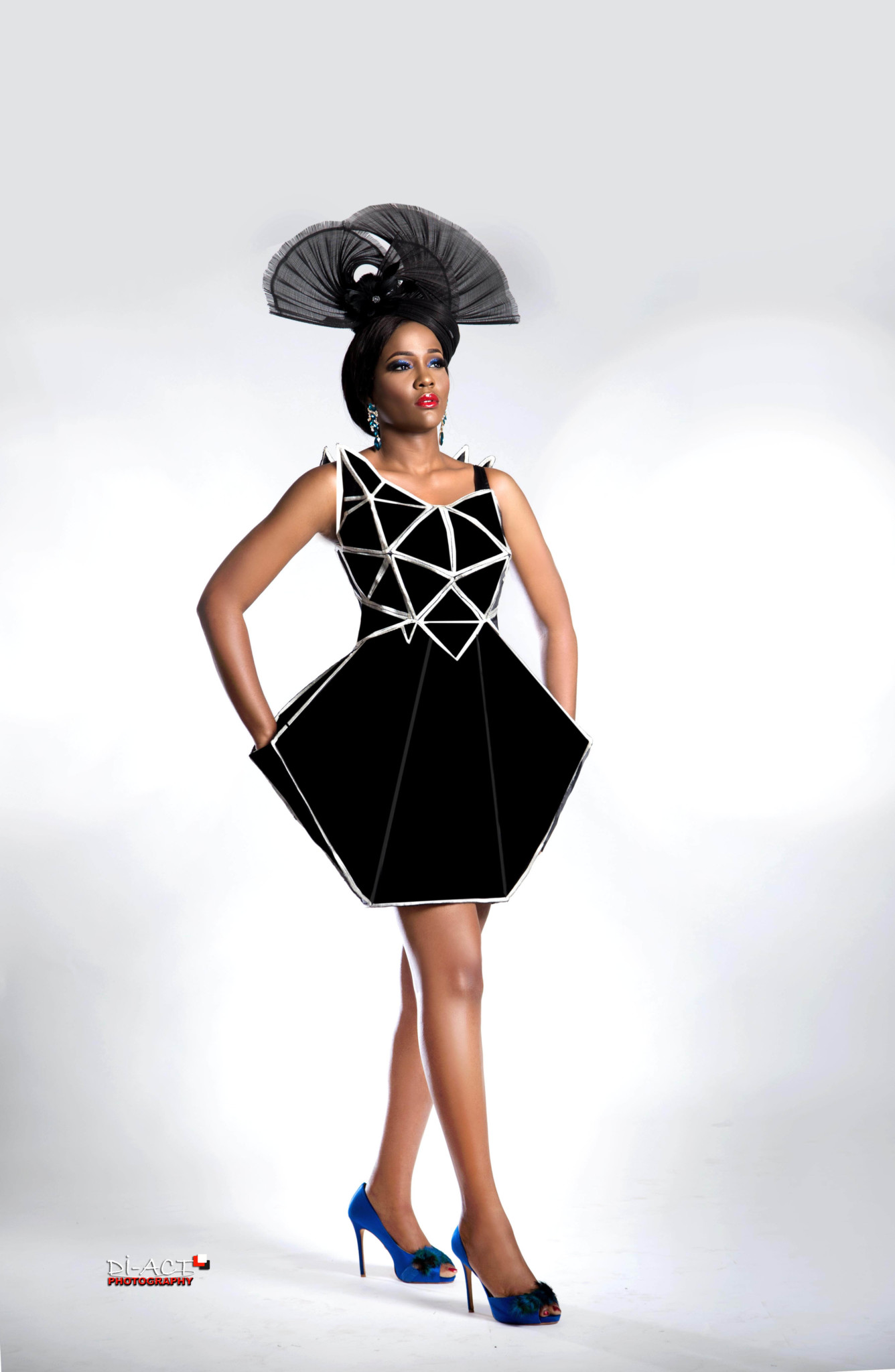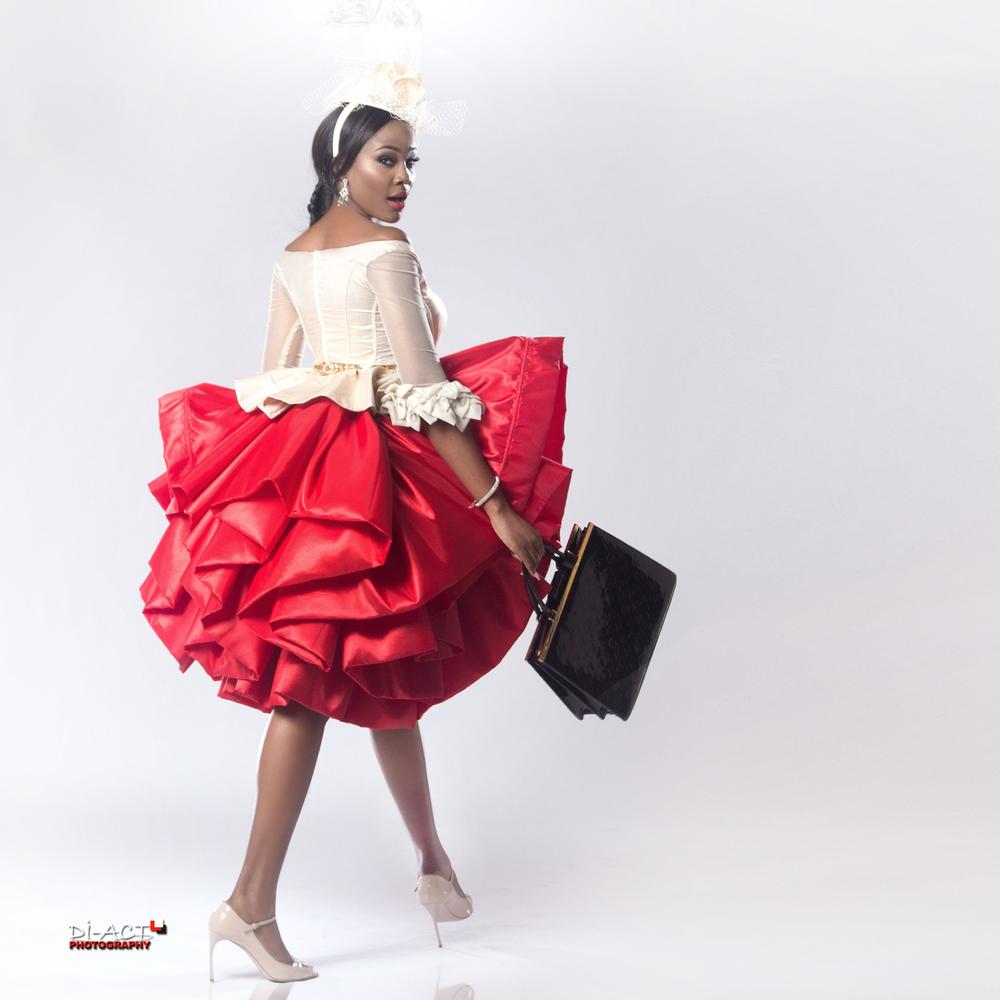 Credits:
Creative Direcrion: Kehinde Ojedokun
Creative Briefing: Juliette Hagerman MBGN co-producer & Lead Choreographer
Photography: Di-Act Photography
Photography Support; Joubril Disu @iamjoubril, Angela Eboda @gelastudios
Photographer Assistant: Abel Otitoju
Fashion Designer: Grace Uredi for Menallure @menallure
Styled by: (Shoes, Bags, Hats, Accessories): Grace Uredi @jewelbylofty
Make-Up: @uchenigeria