Every Friday we bring you all the movies showing at cinemas in Owerri. TGIF,right? What are you doing this weekend? What better way to spend the time! Take loved ones along to see a movie or two at the cinemas. All the movies below are showing at Genesis Cinemas Owerri Mall.
Check below to see which movies are showing this week.
Running time:150min
Daily: 3:30 pm and 6:15 pm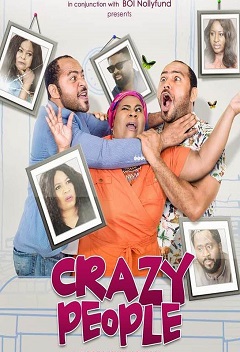 Running time:110min
Daily: 11:55 am and 4:25 pm
Running time:120min
Daily: 1:00 pm, 3:45 pm and 9:15 pm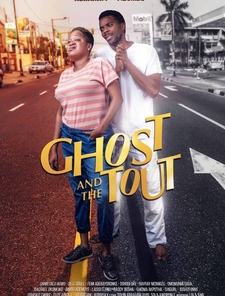 Running time:105min
Daily: 11:30 am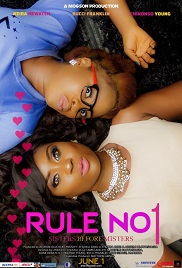 Running time:110min
Daily: 2:10 pm and 2:45 pm
Synopsis
During an adventure into a dark criminal underworld, Han Solo meets his future copilot Chewbacca and encounters Lando Calrissian years before joining the Rebellion.
Running time:135min
Daily: 6:30 pm and 9:00 pm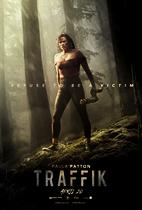 Running time:95min
Daily: 11:10 am, 1:45 pm