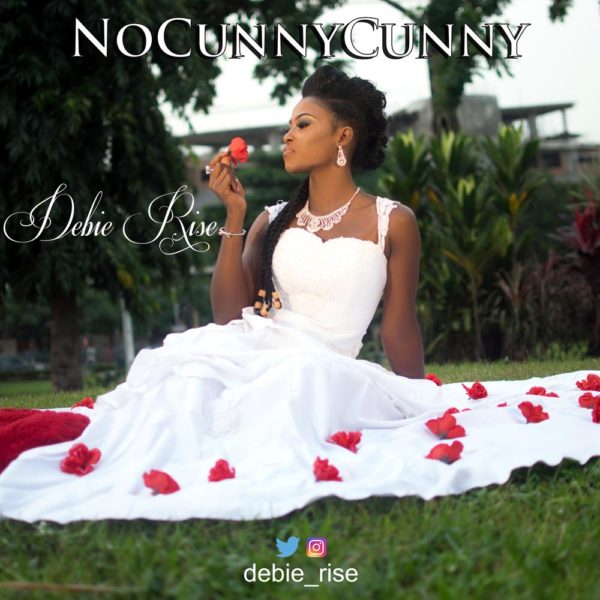 Big Brother Naija 2017's 3rd runner up, Debie Rise's contract with her former label (800Records) has been legally dissolved and the lawsuit between the parties has finally been resolved in Debie Rise's favour.
According to reports, the two parties will maintain a mutually beneficial and cordial relationship even though they are not contractually bound to each other anymore.
ADVERTISEMENT
This is such a huge step for the singer as when she was in the #BBNaija house, she shared details of the difficulties she had faced in separating from the record label.
To celebrate this "Rebirth", Debie Rise has re-released her official single and video "No Cunny Cunny" which got a lot of buzz while she was in the #BBNaija house.
In her words:
I am truly happy to bring you this beautiful song and video – "No Cunny Cunny". The lyrics are sincere and I hope you have/find that special person that you can dedicate this song to. Please enjoy and subscribe as your caller back tune as well. I love you!"
The track was produced by Jamming 2jo, mixed and mastered by Vtek-Awesome and the music video directed by Stanz Visuals.
Enjoy!
Audio Player