Leicester City boss Claudio Ranieri has been named as the Coach of the Year at the FIFA Football Awards in Zurich.
The Italian was up against Fernando Santos, who led Portugal to Euro 2016 glory in the summer, and Zinedine Zidane, who guided Real Madrid to the Champions League title last season.
However, the FIFA men's coach of the year award went to Ranieri after he led Leicester to the Premier League title last year.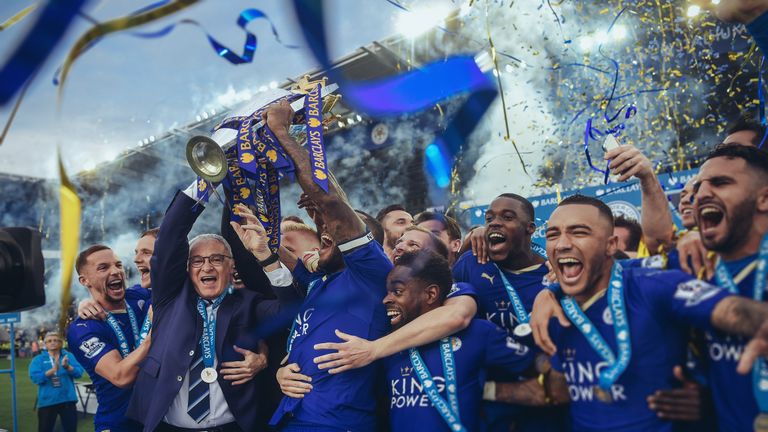 ADVERTISEMENT
"What a fantastic evening for not only to be here with a lot of legends but to win as well," he said on stage at the ceremony.
"I'm crazy now! Very crazy. Thank you so much. I want to thank my wife, my agent and of course my players. Without them it's difficult for the manger to win something.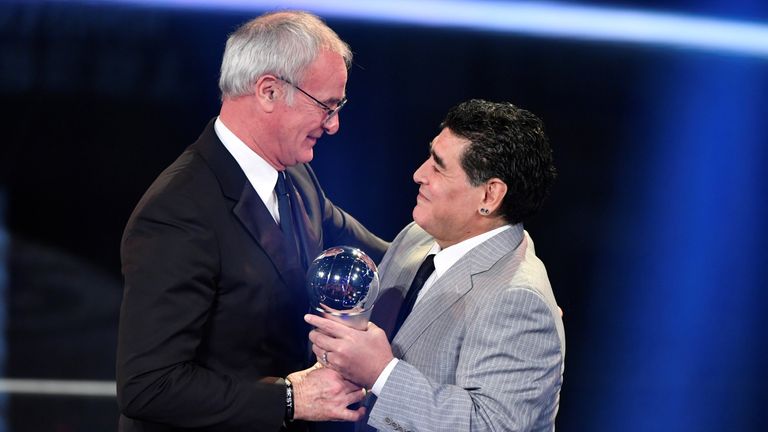 "Also, the fans. What happened last season in England was amazing, something strange. The god of football said Leicester must win!
"Dani Alves said he could still do more at his age – my age is 65! I start now to make a manager."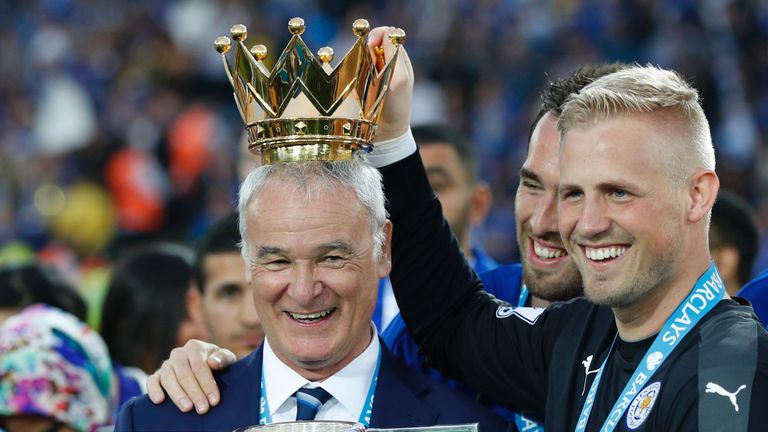 Leicester striker Jamie Vardy and title-winning midfielder N'Golo Kante, now of Chelsea, had been among the nominees for the FIFA Fifpro World11 but no Premier League players were selected, with Barcelona and Real Madrid dominating the final list.
The FIFA awards were introduced after the game's governing body split with France Football magazine and ended their association with the Ballon d'Or award.