Today, Beyoncé released How to Make Lemonade, an expansive 600-page book that finally takes the audience behind-the-scenes with an array of exclusive photos, outtakes, and art that sheds light on her dynamic use of fashion to convey her message in herLemonade album.
Lemonade is the sixth studio album by Beyoncé which was released on April 23, 2016.
According to Vogue, the book offers an in-depth look at each element of Lemonade's visual presentation, putting the project's many influences, collaborators, and cameos on display. Through collages and photographic juxtapositions, Beyoncé's it-takes-a-village method of creativity comes into full view.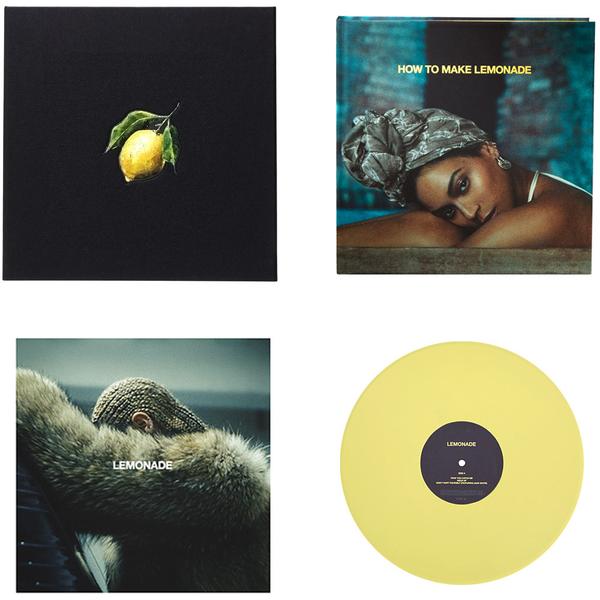 From the Laolu Senbanjo Yoruba body painting featured in Sorry, to the wardrobe of artfully customized Gucci in Formation, each aesthetic detail is now featured and given greater context. Many of these fashion-forward touches register as merely stylish in music video format but are in fact imbued with deeper meaning.
Retailing for $299 USD, the How To Make Lemonade box set was made available for pre-order on her website today.