Today on "Pick Your Fave" we put two street kings against each other. Phyno and Olamide have made countless hit songs in the Nigeria music space and so have earned the title "Street Kings" or "HipHop Kings" or whatever befitting title you want to give them.

Olamide shaked the country with "Science Students"
While Phyno tumbled it with "Isi Ego"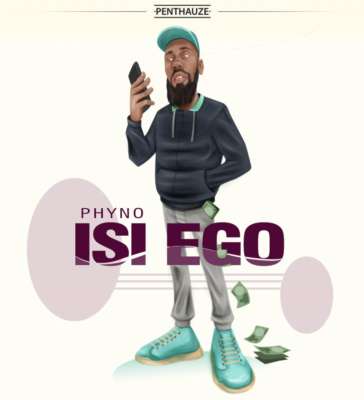 So Pick Your Fave: Olamide's "Science Student" or Phyno's "Isi Ego"?